Please click on the title to read the whole article.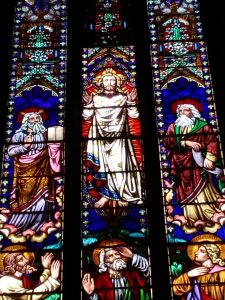 For the week from the 5th to the 11th the brothers are on retreat.
This means that the Holy Hour on Friday night will not take place this week, but will resume on Friday 17th September.
Confessions will be as normal but the priests will be less available at the priory door.
Masses will be as normal.
We will pray during this time, as always, for those who attend our church with us, and ask for your prayers as well.